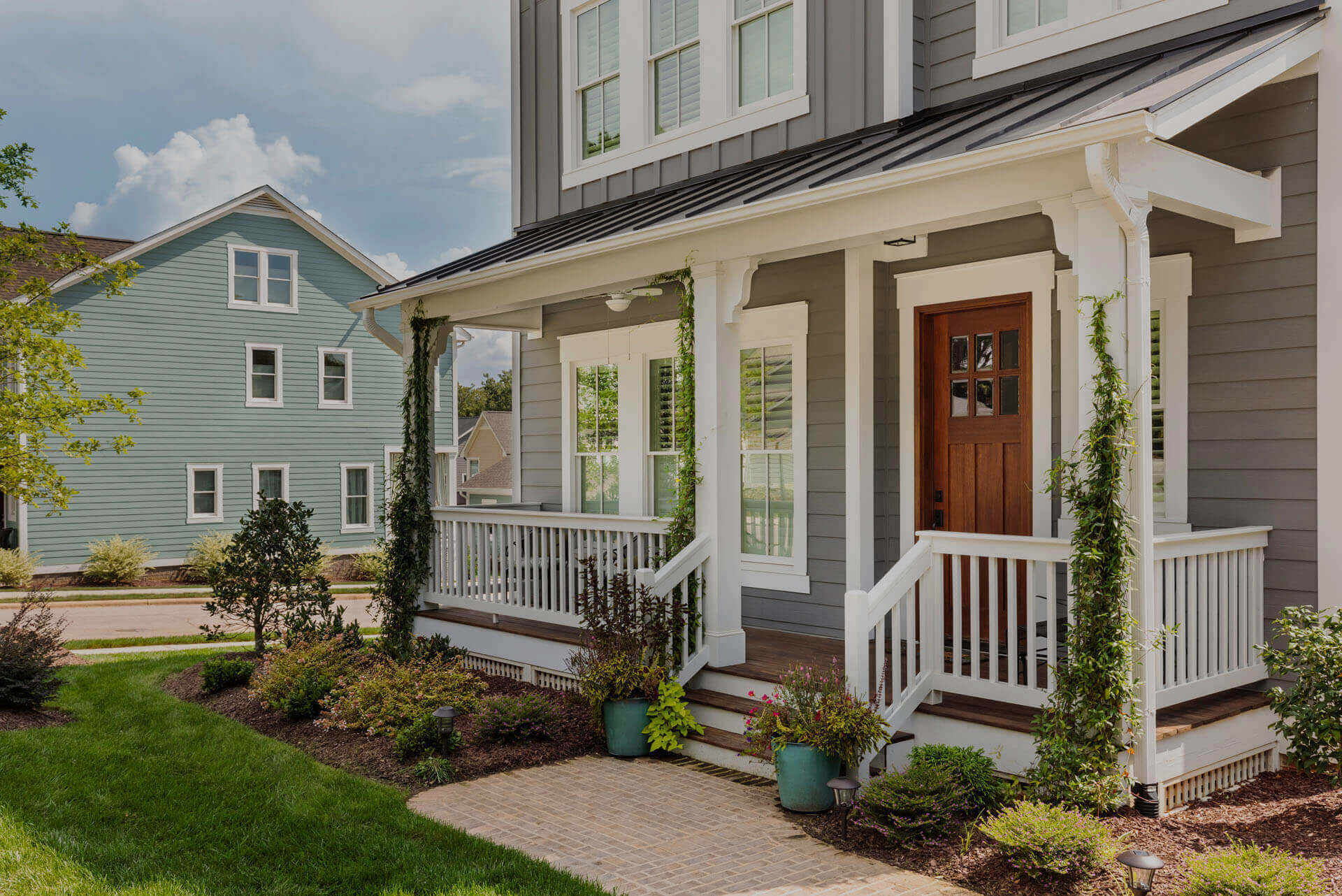 Down Payment Assistance & Texas Grant Programs
Down payment assistance programs are designed to help homebuyers who are in need of assistance for a down payment. These programs can take many forms, such as grants, loans, or forgivable loans. Some programs are offered by the government, while others are run by non-profit organizations or private lenders. The goal is to make home ownership more accessible to a wider range of people, particularly those who might not be able to save up for a down payment on their own.
With down payment assistance, homebuyers can get the help they need to achieve their dream of owning a home.
Ultimately, if you're struggling to come up with the funds for a down payment, it's worth exploring your options for down payment assistance in Texas. With the help of these programs, you may be able to achieve your dream of homeownership. The process is simple and doesn't take any longer than a loan funded with your own down payment. See if you qualify today. I look forward to helping you!